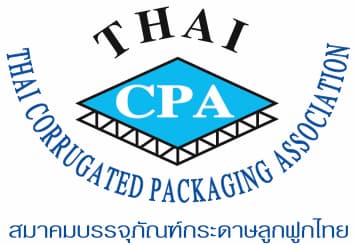 Date: 21 September 2023
Time: 13:30 to 14:30
Venue: MR 214, BITEC Level 2
Language: English
Organiser: Thai Corrugated Packaging Association
Speaker: Qiuxiang Wang (Cherry), Overseas Sales Director for Digital Printing, J.S. Corrugating Machinery
*FREE ADMISSION. Limited seats available.
We are constantly updating this page. Please visit this page again for more information on the seminar. You are required to register for the exhibition for entry to the exhibition halls and seminar areas. You can register your visit here.