Date: 20 September 2023
Time: 14:30 to 16:30 (Registration starts at 14:00)
Venue: Technical Seminar Area, Hall 100, BITEC
Language: English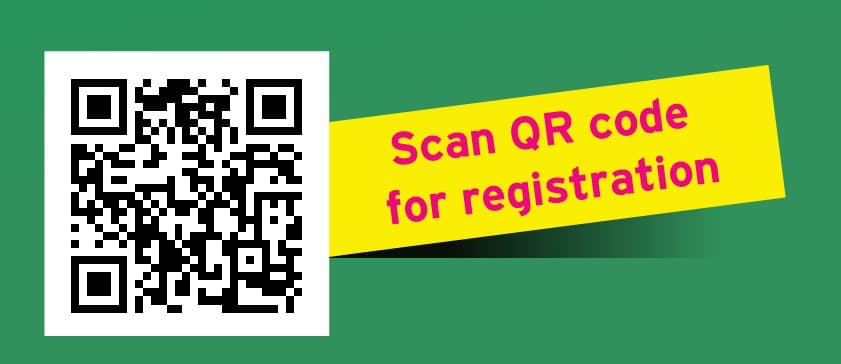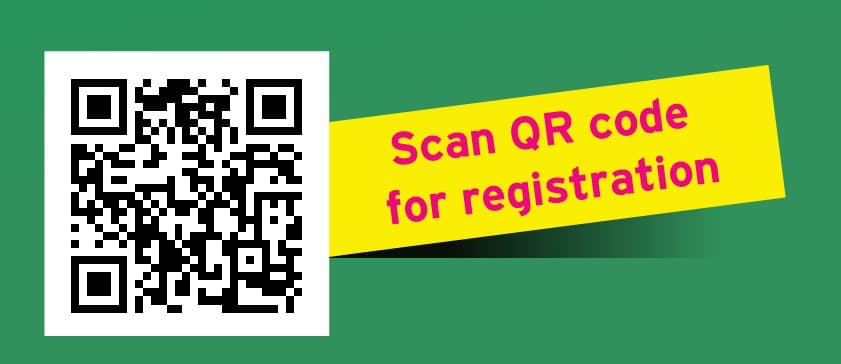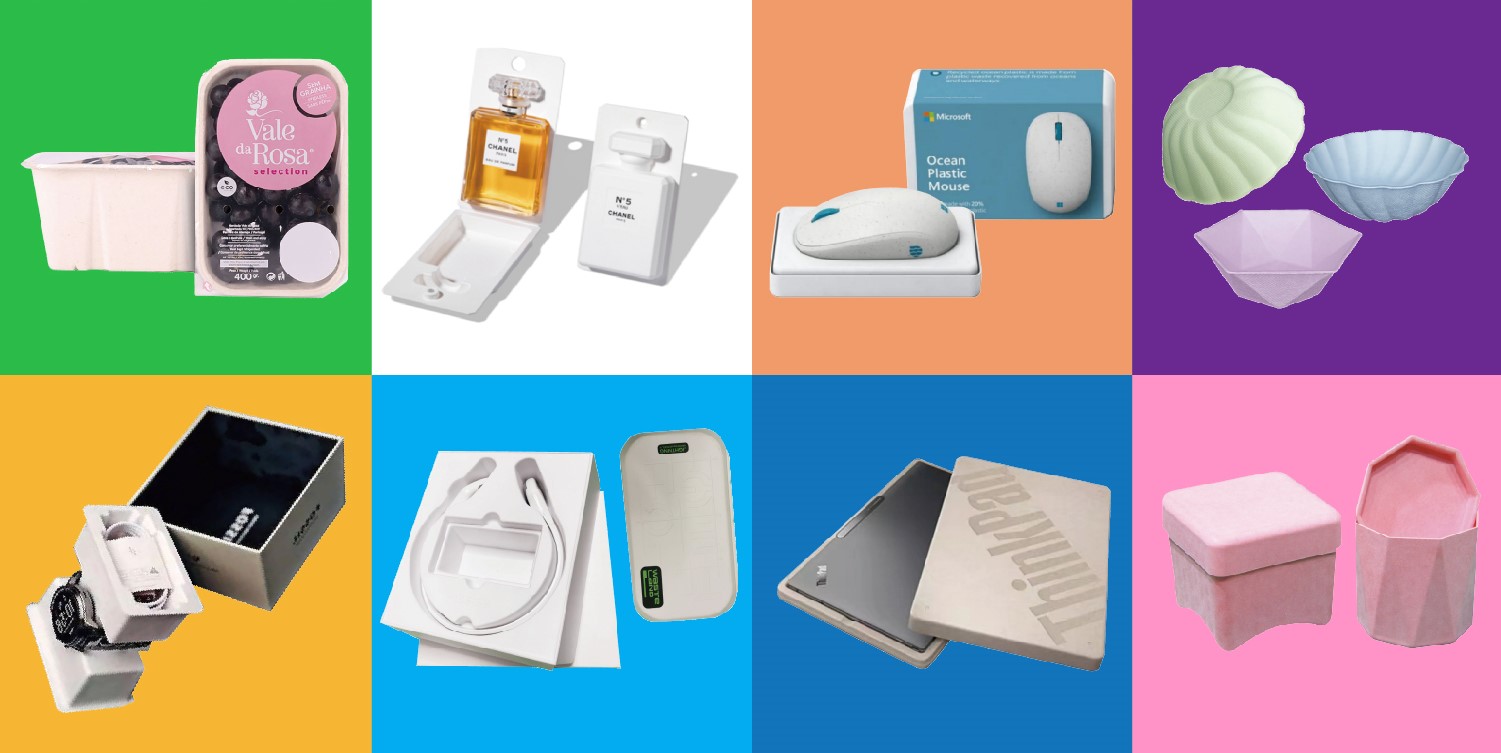 Molded fiber is emerging as an alternate packaging substrate for various applications and is witnessing significant investment and growth recently, propelled by global governmental regulatory requirements and shift in consumer preferences to adopt sustainable practices.
With an annual capacity of nearly 2 million tons in 2022, China occupies a significant position in the global plant fiber molding industry. In this seminar, we will spotlight key mega-trends in molded fiber sphere and FMCG applications with sharing by key market leaders, covering the upstream and downstream of molded fibre production from machinery innovator to end-product manufacturer.
Highlights:
Global case studies of molded FMCG packaging and sample displays
Molded Fibre bottle developed by China [Exclusive]
Ways to reduce cost for disposable catering supplies and food packaging [Exclusive]
EPAC Thailand: Practice in Molded Fiber packaging
One-stop sourcing platform for Molded Fiber products
Speakers:


We are constantly updating this page. Please visit this page again for more information on the seminar. You are required to register for the exhibition for entry to the exhibition halls and seminar areas. You can register your visit here.